FoneLight Technologies is a modern lighting brand with an office in California USA manufacturing in Turkey. We produce and sell outdoor lighting products to all countries globally.
We are always developing modern lighting products. With high-quality, environmentally-friendly, easy installable structured, A+ energy class, IP65 Water & Dust Protection products made in Turkey which we ensure 3-year material guarantee; we target to provide %100 customer satisfaction worldwide.

Our Vision
Our vision is to become an international leading lighting product manufacturer designing and producing innovative and quality products to sell to all the continents.
Our Mission
Continuous development is the key for us. Designing and producing the lighting products that the markets around the globe need is one of our main motivations.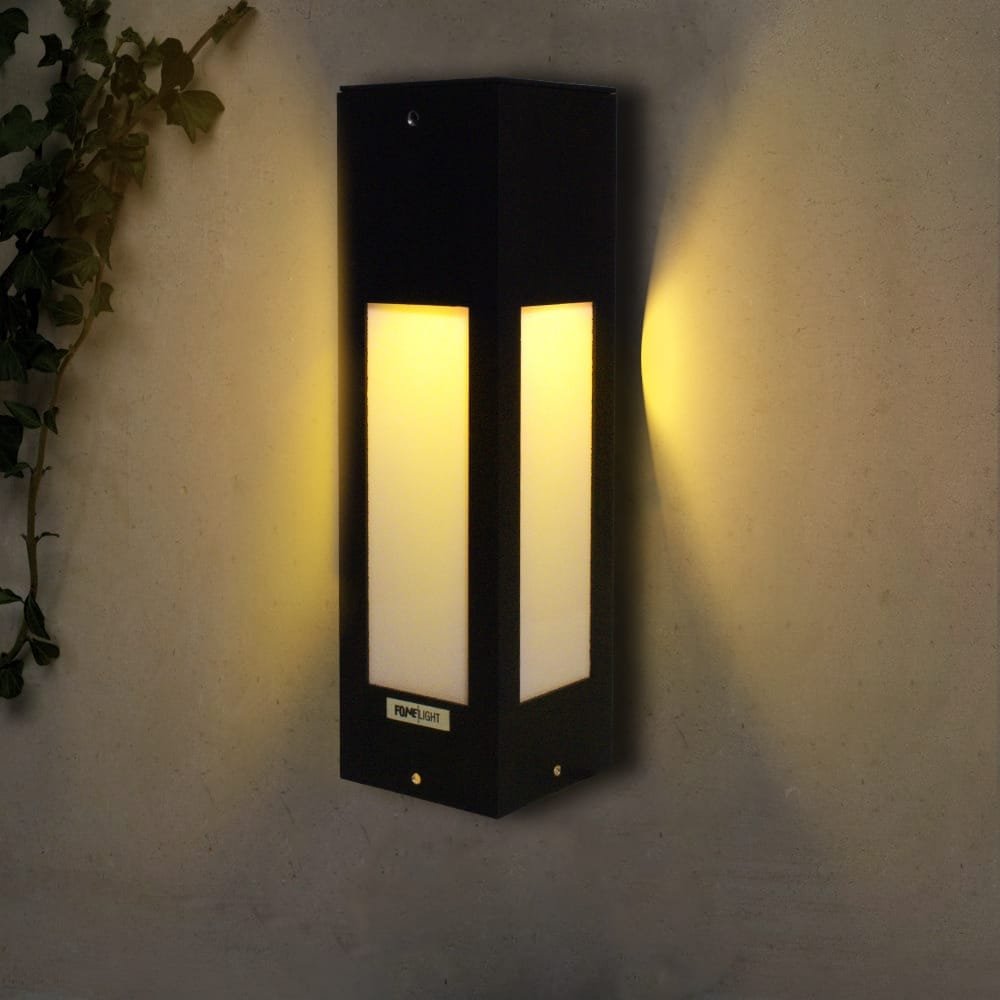 Our Values
We care about our partners and customers and the environment! Therefore, we manufacture high-quality products with eco-friendly technologies in line with sustainable production standards.
Creative Design
Our lighting products stand out with their original design and technology included.

100% Money Back Guarantee
We solve the problems caused by cargo error and incorrect shipment in the fastest and most reliable way.

Online Support 24/7
You can contact us about all your questions and problems you are experiencing.
Frequently Asked Questions