Aka Series Lighting Products
The production of Aka Series lighting products, which we are a manufacturer of, is carried out by our own brand in İzmir. All of the parts that make up our lighting products are created with high material quality and designed to last a lifetime.
Which Products Do the Aka Series Lighting Products Consist of?
Our products are mainly in the form of street lighting, garden lighting and wall lighting. All of our products reflect the quality of Fonelight and are covered by a three-year product warranty.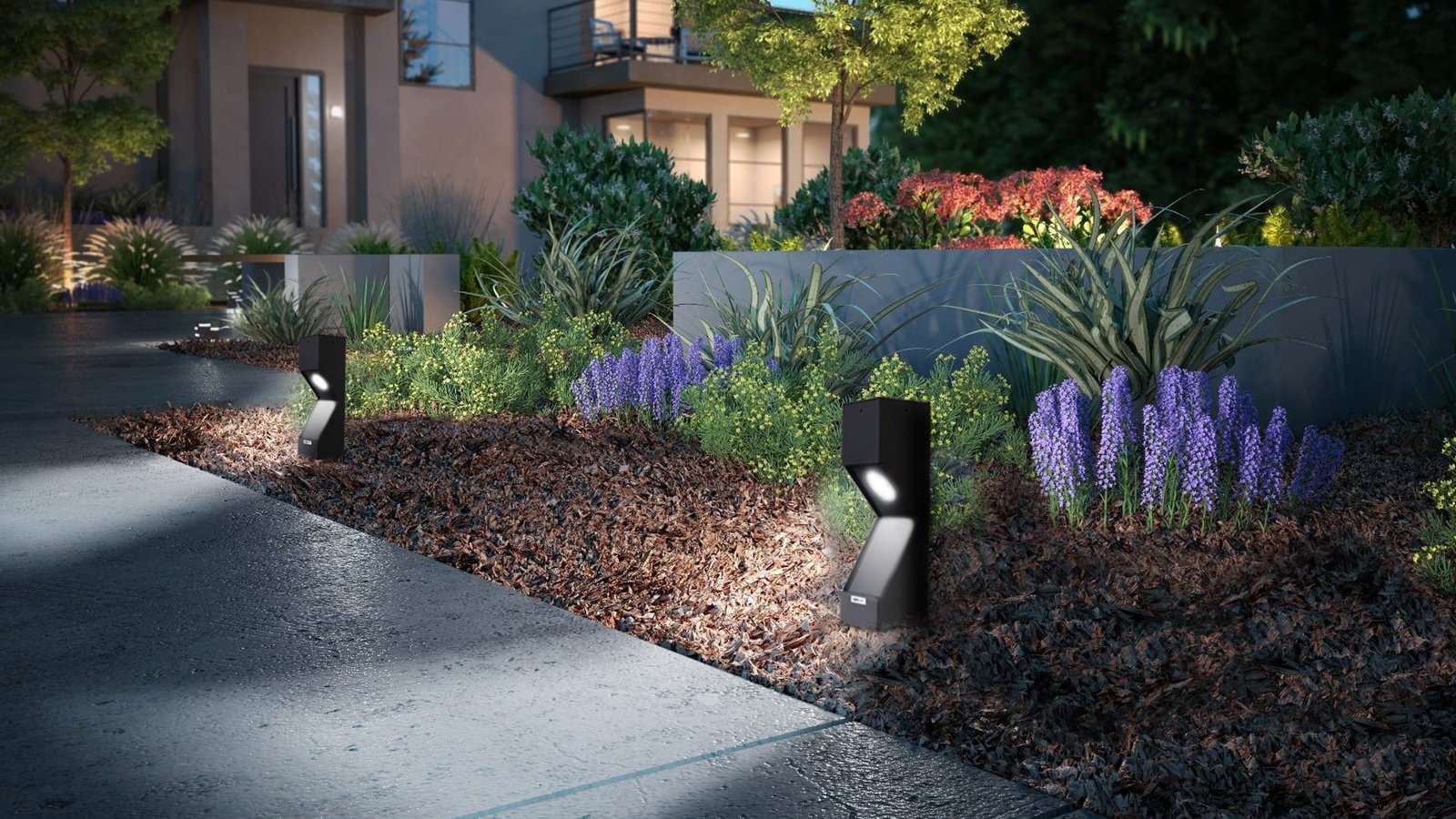 Specifications of Aka Series Lighting Products
All of our products are made up of first-class materials and have an aluminum body structure. It has protection against liquids thanks to IP65 protection class. Other materials contained in it provide protection against rust and dust. Thus, our Aka Series lighting products are the number one choice of our users.
How is Product Shipping Provided?
Our products reach you without any problems with the logistics companies we have contracted with. You can be sure that we will solve the smallest problem you will have in the fastest way by contacting us for any problems that may occur during the shipment.
In order to get to know our products more closely, you can ask us for a video in private and contact us by e-mail. Our brand has the documents and manpower to meet all kinds of specifications for all your projects that perfectly balance the complete product range and high quality production priority.