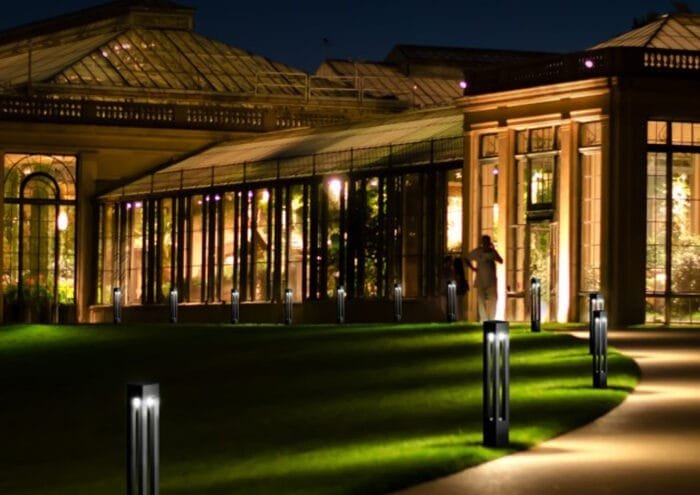 FoneLight Technologies is a manufacturer and seller of modern lighting systems founded in Izmir in 2019. FoneLight Technologies has a production line equipped with the latest technology. It markets its products all over the world and is a global brand. At the point it has reached today, it has succeeded in founded a partnership in USA.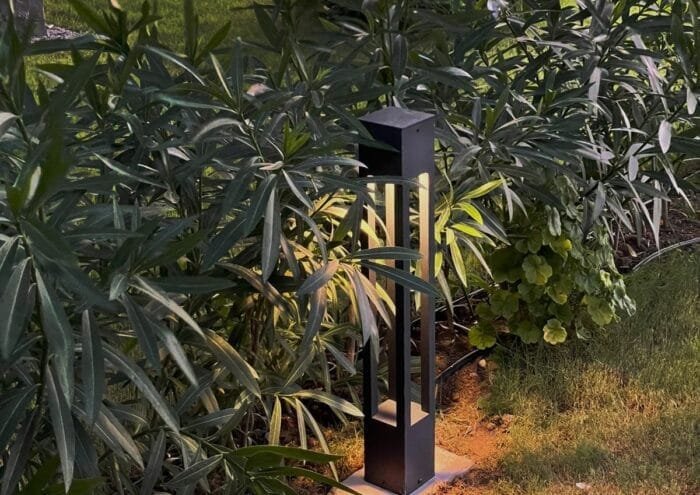 FoneLight Technologies works hard to provide the best quality products to its customers. So it guarantees that it will offer you the best service with its state-of-the-art production track, experienced production team and support line. In this blog you will learn specifications of AKA Series.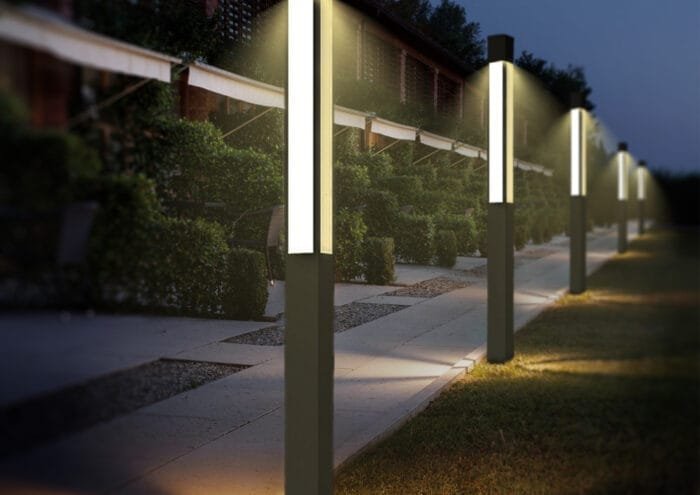 The production of Aka Series lighting products, which we are a manufacturer of, is carried out by our own brand in İzmir. All of the parts that make up our lighting products are created with high material quality and designed to last a lifetime.