Are You Ready to Meet FoneLight Technologies?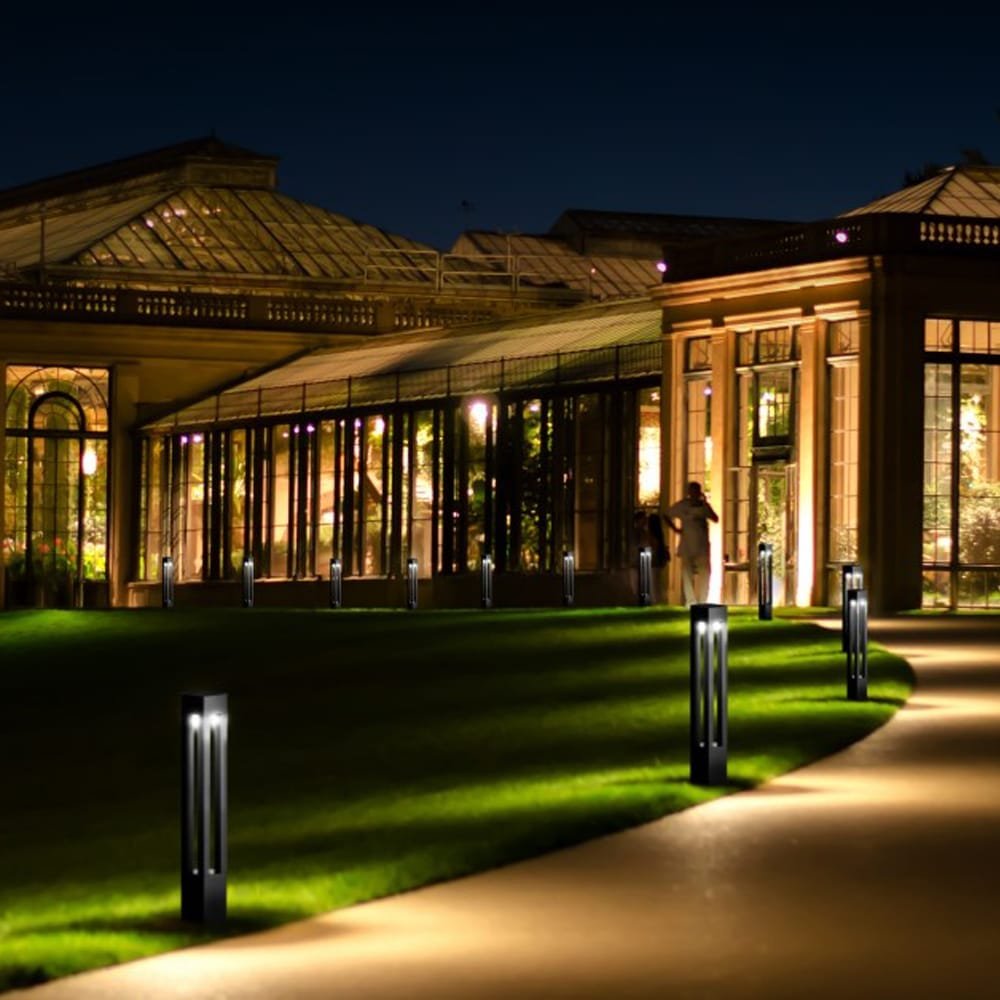 FoneLight Technologies is a manufacturer and seller of modern lighting systems founded in Izmir in 2019. FoneLight Technologies has a production line equipped with the latest technology. It markets its products all over the world and is a global brand. At the point it has reached today, it has succeeded in founded a partnership in USA.
In Which Categories Does It Produce?
FoneLight Technologies manufactures various products in the field of outdoor lighting. In this context, it produces garden lighting, street lighting, wall sconce, road lighting, lighting poles and lighting fixtures. All products within FoneLight Technologies are under warranty.
Click here to get information about the garden lighting, street lighting, wall sconce, road lighting, lighting poles and lighting fixtures.
Features of the Products
All of the products produced by FoneLight Technologies have an aluminum body. The aluminum body maximizes the durability of the product and protects it against any impact from the environment. In addition, all products are in IP65 protection class. Being in the IP65 protection class ensures that the product is waterproof and dustproof. Each product has an energy saving feature. With this feature, you can save energy effectively. Also FoneLight Technologies has proven that it is an environmentally friendly company with this behavior.
Customer Satisfaction
FoneLight Technologies is a lighting company that cares about customer satisfaction. In this context, all products produced within FoneLight Technologies are produced using first class quality materials. In addition, our team, which takes part in the production phase, consists of experienced personalities grown in the sector. The products produced are meticulously examined before being delivered to the buyer and no margin of error is allowed. The personal data of each customer is kept in accordance with international law.
For more information, you can reach us from our contact information.